Ensure that every girl grows up strong, smart, and bold.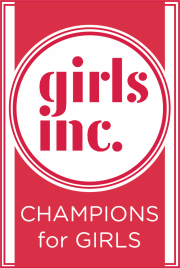 Champions for Girls is a new giving society that recognizes donors who make a significant impact on the organization by making a leadership gift of $1,000 or more.
This network of women and men are part of a community of advocates for Girls Inc. of Worcester who are engaged locally to create long-lasting, positive changes.
Members of Girls Inc. Champions for Girls enable the organization to increase the number of girls who have the opportunities to develop their special strengths, to break past barriers, achieve their full potential, and help others, as they were helped, along the way.
For more information, please contact