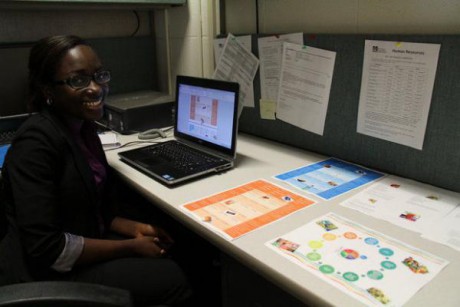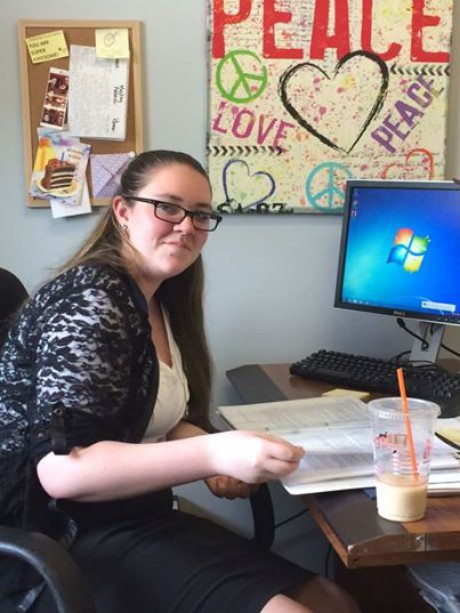 WORCESTER – Thanks to the Eureka program offered through Girls Inc., 15-year-old Priscilla Minkah already knows she wants to work in the medical fields and, more specifically, knows she wants to major in biochemistry.
This summer, Minkah, along with more than 20 other girls in the program, is getting a chance to try her hand in a related job field through an externship.
The externships are being offered for the first time this year through the Eureka program. Eureka is a five-year program, now in it's third year in Worcester, which encourages middle school aged girls to pursue careers in the Science, Technology, Engineering and Math (STEM) fields while teaching them leadership skills.