Release Date:
Friday, September 2, 2011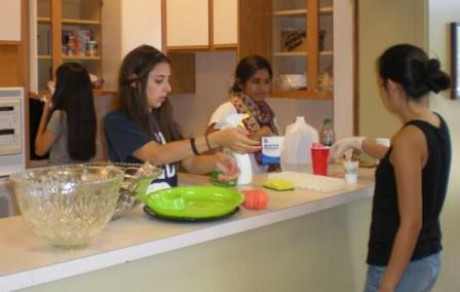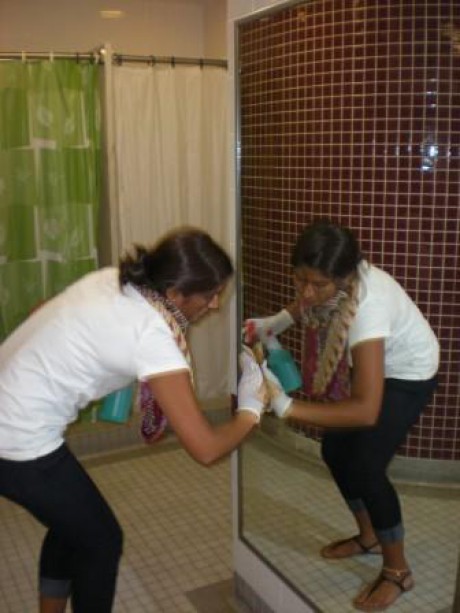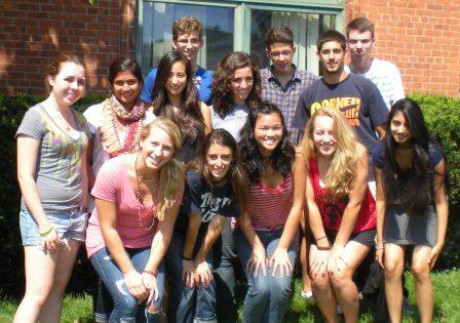 On Friday, September 2, 2011, 15 students from Boston University Community Service Center volunteered at Girls Incorporated of Worcester.  The students tackled many cleaning projects to include: two kithcens, two locker rooms, program rooms and much more.  They worked hard and made this facility sparkle for the girls!  We are very grateful for their time and enthusiasm!
Wishing each of you a safe and happy school year from all of us at Girls Inc. of Worcester!