Support Us
You Can Make a Difference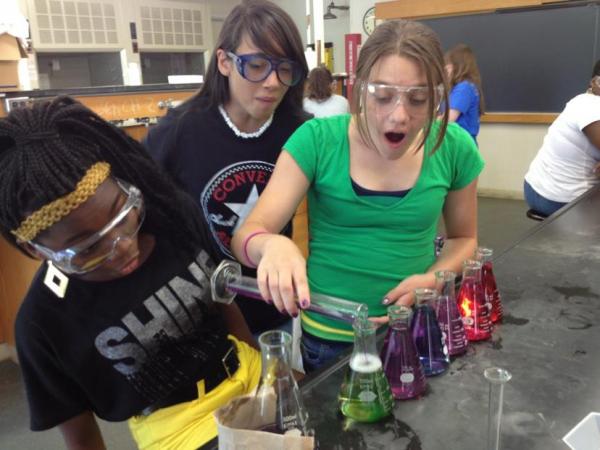 When you support Girls Incorporated of Worcester, you are improving the lives of girls in Central Massachusetts. In 2014, with the support of the Worcester community, we have been able to reach over 1,800 girls through programming and advocacy. We are proud to be able to help girls in our community with your support, and we thank you for your contributions.
Your contributions help us to:
Provide research-based, gender-specific programming to girls grades K-6, allowing them to thrive in an all-girl environment;
Ensure that girls have access to the tools and resources they need to achieve their personal, educational, and career goals now and in the future;
Prepare girls for the challenges they will face in life, and help them achieve self-sufficiency and economic independence;
Promote gender equity in our community and help girls to resist gender stereotypes;
Develop girls' self-esteem, self-confidence, and other critical life-readiness skills.
Learn More