Aquatics Program
Fall 2014
8 week sessions: September 24-November 12th
The Girls Inc. Fuller Aquatics Center offers American Red Cross swim lessons for girls!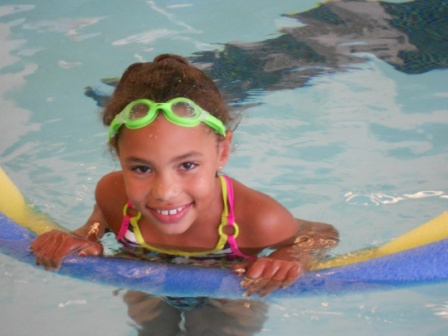 Learn-To-Swim Program: Classes are designed to help girls of all ages. Learn-To-Swim is based on a progression system allowing swimmers to develop their swimming and survival skills, along with water safety.
Level 1: Introduction to Water Skills
Level 2: Fundamental Water Skills
Level 3: Stroke Development
Level 4: Stroke Improvement
Highest Quality at the Lowest Rates!
45 minute classes/$90 per session
Wednesday Evenings:
5:45-6:30 Level 1 & 2
6:30-7:15 Level 3 & 4
**All classes subject to change due to registration enrollment.**